MARKET BOSWORTH PROPERTY TRENDS
Tom Smith is Area Manager of Alexanders
Since opening the doors to our new branch in the heart of the picturesque Leicestershire market town of Market Bosworth in July, the support that we have received from the community has been overwhelming. It is fair to say that with a mix of superb schooling, full range of amenities, boutique shops and rambling countryside on the doorstep, it is no wonder that families are driven to living in the area. It is rare to find such a welcoming village feel nowadays, but Market Bosworth manages to find that perfect mix between sleepy village and bustling market town, with convenient road links to Birmingham, Coventry and Warwick, and a train service to London from Nuneaton.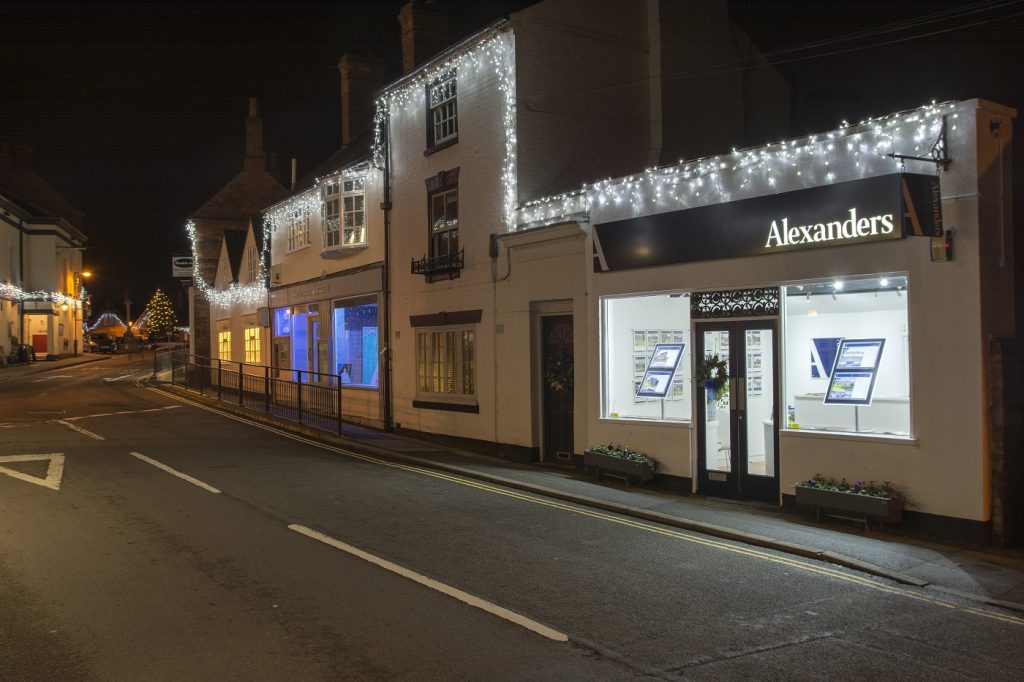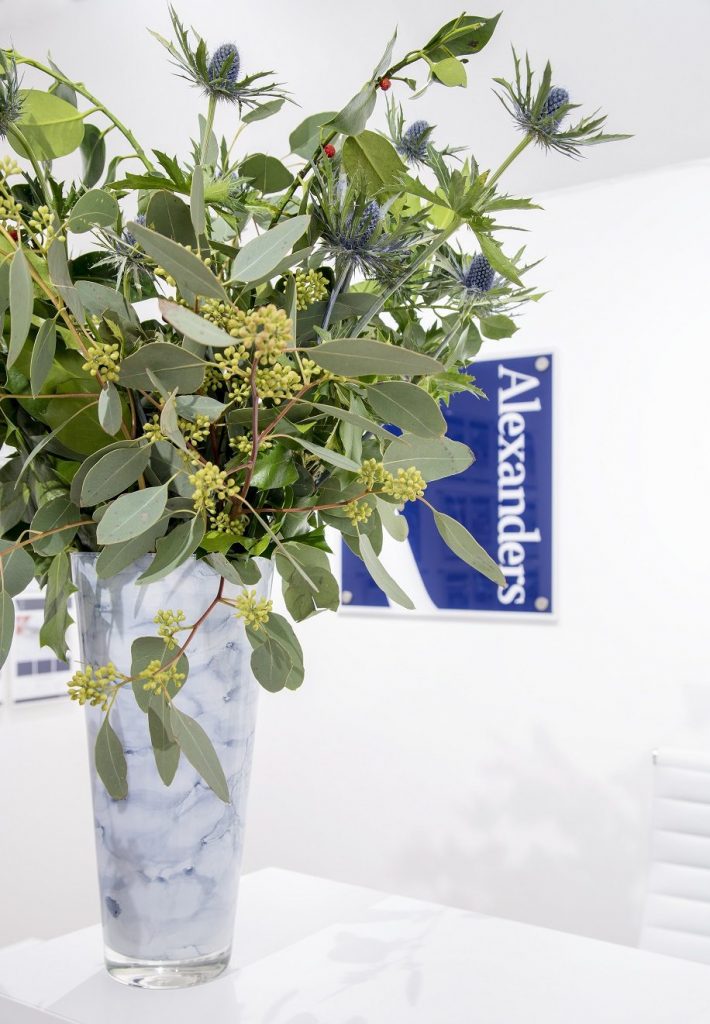 With interest rates for borrowing at an all time low, and demand for property in the town at an all time high, it is my belief that exciting times lay ahead for Bosworth and the surrounding villages. It is well documented that the property market is prospering across the UK, and this is certainly the case in this pocket of rural countryside. With many buyers priced out of the market in London, the home counties and surrounding areas, Leicestershire has seen a flurry of activity from buyers looking to commute to the capital for work purposes. This ripple effect has seen a steady increase in sale prices over the past 4 years; a trend that has seemed to gain traction throughout the last quarter of 2016.
Looking forward to 2017 is very exciting for Alexanders Market Bosworth. The firm has been selected to become a member of the Guild of Professional Estate Agents from January, a link that will help to strengthen our nationwide connections and grant us access to advertising space in Park Lane. We enter our first full year of operation in the town, and look forward to achieving record high prices across the area through a mixture of an extremely buoyant property market, industry leading first class marketing, and our 'no nonsense' attitude aimed at negotiating the very best price for our vendor clients.
We would love to speak to you if you have any questions about the current property market or Alexanders as a firm, and to that effect will be offering free 'Price Guide' valuations throughout 2017 for any clients who are curious to know where their property stands. It goes without saying that we would be delighted to help anyone who is considering selling or purchasing a property in the New Year.
Tom Smith, Area Manager, Alexanders Market Bosworth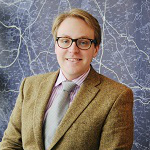 SOLD! The Banky, Shadows Lane, Congerstone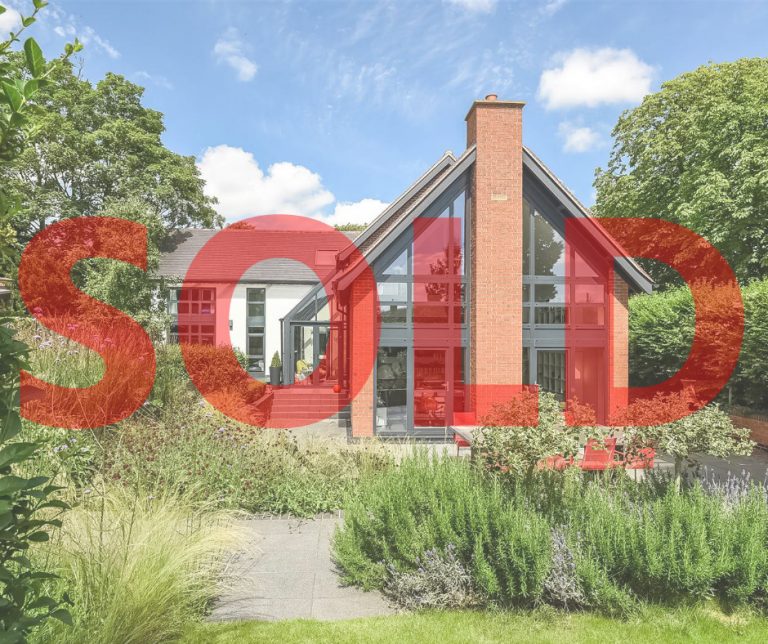 "Perhaps I could start by saying why we chose Alexanders to market our house initially, Jane Alexander came to our house said all the right sort of things, as had others, but completely floored us with her very customer focused valuation, we had had a range of valuations from the scary to the uninteresting but Jane knew to the right buyer our unique property would be worth the money we sold it for, she explained her valuation by a number of methods and they all made a lot of sense. The team then took over the process of marketing the property which included getting us in the magazine 25 Most Beautiful Homes published after the sale, but a great record of the home we built from scratch. The team was in regular contact with us letting us know of the situation and keeping our expectations realistic. While the sale was a little bumpy, but then which house sale is stress free, they supported as all the way, thanks Vanessa. Acid test would we use them again, naturally." – Mr S Henry